At Edgewater, cybersecurity is the cornerstone of our company. It's how we protect our client's critical information, our assets, and our people. That said, cyber awareness isn't just up to one person or team – it takes everyone to safeguard an organization.
This Cybersecurity Awareness Month, learn about what it takes to stay safe online. Here are some simple tips to improve your daily cybersecurity posture:
Learn how to spot and report phishing
Scammers use phishing emails, phone calls, and text messages to try to gain access to your data. When you receive a call, text, or email from an unusual source, be careful NOT to hand over any personal information to them until you've verified the requests by contacting the individual or organization through a trusted channel.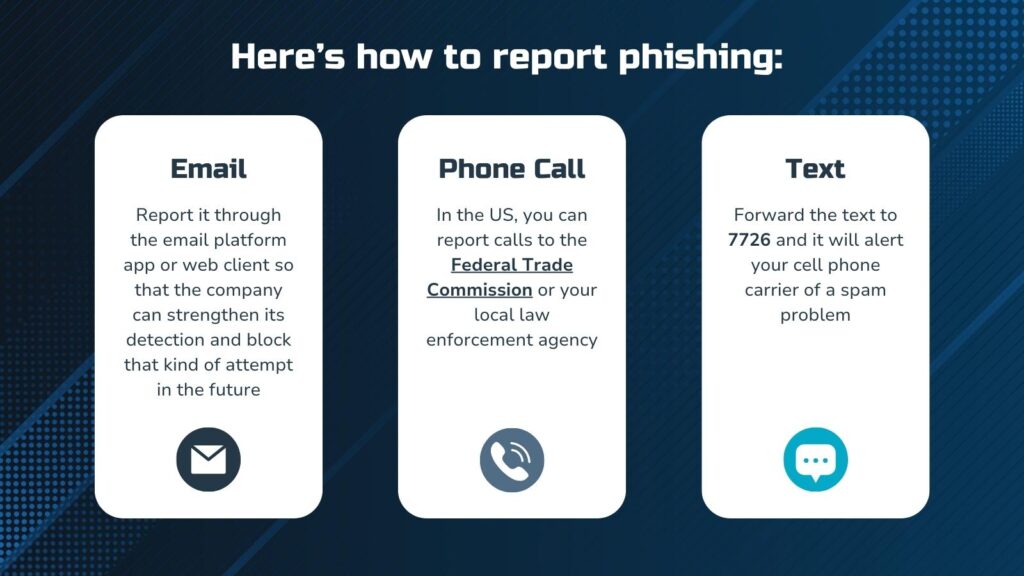 Use strong passwords & MFA 
When creating a new account or updating one, use unique and strong passwords for each account. This may seem like a hassle, but it ensures that if one password is compromised, scammers cannot access other accounts. Password managers are a great tool that can safely and securely store all your passwords in a centralized location.
Another way to secure your account is through Multi-factor Authentication (MFA). This authentication method requires the user to supply two or more verification factors to gain access to the account, decreasing the likelihood of a successful cyberattack. Hardware/software-based applications, like Microsoft Authenticator, are most effective.
Keep devices and software up to date
It's essential to keep your software up to date because updates not only enhance existing features and fix bugs but are also crucial for supporting security. Updates regularly patch security flaws and add new security features, so you can continue to stay steps ahead of hackers.
Don't install applications or software from unverified sources
Apps or software from unverified sources haven't been tested for security vulnerabilities, so they could contain malware or other dangerous software meant to damage your machine or steal your personal information.  
Never submit sensitive data over connections that aren't "secure" (SSL/TLS) 
An easy way to tell if a website is secure is by looking at the web address. The S in "HTTPS" stands for "secure." A website with an HTTPS address has a legitimate SSL certificate issued by a certificate authority, and traffic to and from that website is authenticated and encrypted with the SSL/TLS protocol.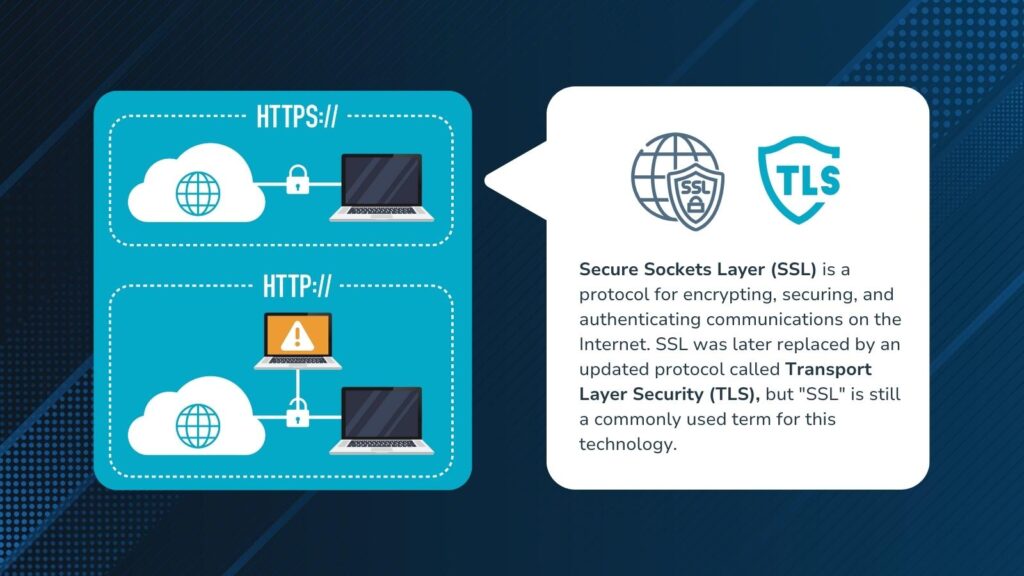 We firmly believe that cybersecurity is a shared responsibility, requiring vigilance and awareness from every individual within an organization. As we mark Cybersecurity Awareness Month, we urge you to proactively protect yourself and your digital assets. Together, we can build a safer and more resilient online environment for all. So, in the words of our Corporate IT team, "Stay cyber aware out there!"