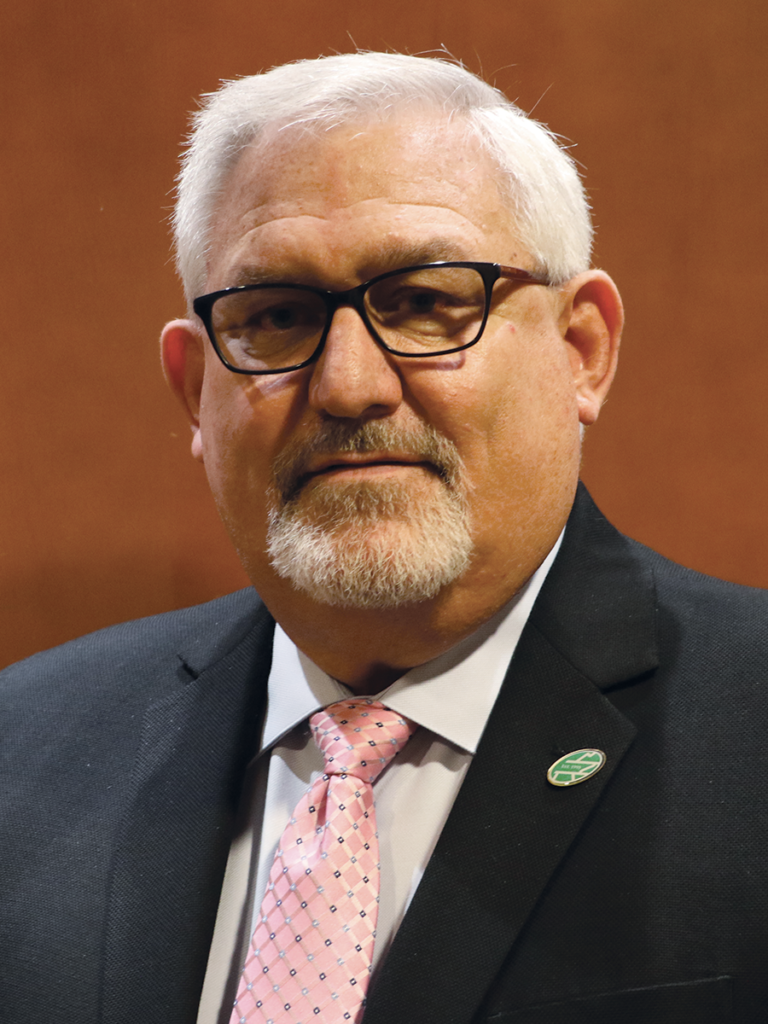 Frederick, Md. (June 21, 2022) — Edgewater Federal Solutions, Inc. (Edgewater) announces that Mark Gradkowski has been selected to be the company's new Senior Vice President of Business Development. Gradkowski brings over 20 years of executive leadership and business development experience to the team.
As a veteran in business growth and operations, Gradkowski demonstrates subject matter expertise in enterprise expansion, proposal development, and strategic planning in federal and commercial marketplaces. In this position, he will help accelerate Edgewater's growth from a small business to a mid-to-large-size company by establishing new markets, developing innovative capture strategies, and winning new opportunities.
"I'm thrilled to join Edgewater and use my background and connections to tactically capitalize on opportunities in new federal spaces for the company," Gradkowski said. "This dynamic BD team has done an excellent job positioning Edgewater for expansion, and I'm excited to work alongside them."
Prior to joining Edgewater, Gradkowski served as Senior Vice President of KeyLogic Associates, where he was responsible for business development and operations. He also was an executive at Teledyne Brown Engineering, Teledyne Energy Systems and Teledyne Turbine Engines for 18 years. In this capacity, he managed multiple business units with over $100 million in annual revenue. Gradkowski also serves as Chair of the Tennessee Valley Corridor (TVC) Board of Directors.
"As Edgewater prepares to expand into a full and open market, we're excited to welcome Mark to the team," stated Dave Yockman, Edgewater President. "His experience within DOE, DoD and other federal sectors will round out our stellar BD team and give us an added edge in the industry."
###
About Edgewater Federal Solutions, Inc.
Edgewater Federal Solutions, Inc. was founded in 2002 and has a history of excellence in supporting its customers' missions. Edgewater has successfully partnered with federal and commercial clients, including over 20 Department of Energy organizations, to work on mission-critical IT Services. Edgewater's services include enterprise IT, IA and cybersecurity, business process optimization, systems engineering and development, program management, data science and analytics, and professional services. Edgewater is a repeated awardee of such honors as The Washington Post Top Workplaces and Inc. 5000 Fastest Growing Companies. Edgewater holds CMMI and ISO certifications, and its' motto of "Our People… Your Edge" signifies the value and importance that the company holds for its' employees. Visit www.EdgewaterIT.com for more information.