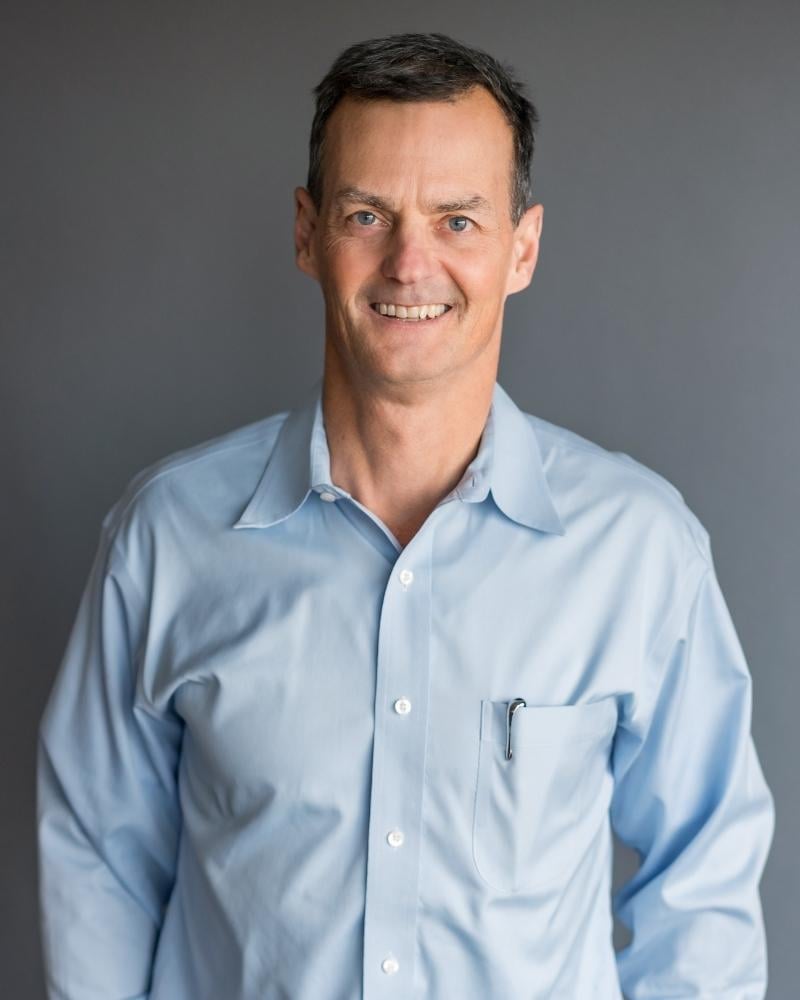 [September 13, 2022]—Frederick, Md. Edgewater Federal Solutions, Inc. ("Edgewater"), a leader in enterprise IT, cybersecurity, systems engineering, and data science and analytics for U.S. Government customers including the Department of Energy and National Institutes of Health, is announcing that the Company's Board of Directors has unanimously appointed Dave Yockman as the new Chief Executive Officer of the company.
Yockman will provide Edgewater with leadership to ensure the company continues to succeed in supporting its customers and in guiding its strategic direction and growth. He will also serve on Edgewater's Board of Directors.
"Edgewater is excited that Dave will be serving as CEO," noted Lorelie Yockman, fellow Board Member and Edgewater's Chief Administrative Officer. "We have had strong growth to date, and we are excited that Dave will take Edgewater to the next level. Edgewater is very well-positioned to continue building on our strong momentum, and we are all excited to have Dave lead us in continuing to successfully serve our customers and to further support our growing government customer base."
Under Yockman's leadership as President, the company expanded business to over 30 different Federal government organizations and, in recent years, it has more than tripled in revenue. Yockman has been instrumental in instituting industry best practices and processes for Edgewater and its customers. Edgewater holds ISO 9001, 27001, and 20000-1 certifications and CMMI Level 3 DEV/SVC appraisals.
Prior to joining Edgewater, Yockman was a federal project engineer responsible for several technically complex multi-million-dollar engineering projects for the Department of Energy. He holds a Bachelor of Science in chemical engineering from Virginia Tech and Master of Science in environmental engineering from the University of Maryland.
About Edgewater Federal Solutions, Inc.
Edgewater Federal Solutions, Inc. was founded in 2002 and has a long-standing record of excellence in supporting its federal customers. Edgewater assists over 30 federal and commercial customers with their IT, cybersecurity, and professional service needs. Its services include enterprise IT, information assurance and cybersecurity, business process optimization, systems engineering and development, program management, data science and analytics, and professional services. Edgewater is a repeat awardee of the Washington Post Top Workplaces and a 4-time honoree as an Inc. 5000 Fastest Growing Company. Edgewater holds CMMI and ISO certifications, and its motto of "Our People… Your Edge" signifies the value and importance that the company holds for its employees. Visit www.EdgewaterIT.com for more information.
Media Contact
Ellen Buchanan
301-327-0745