Forward-Thinking Cyber Experts
Delivering State-of-the-Art Solutions
The Cybersecurity Center of Excellence (COE) is a custom-built cross-functional team of subject matter experts developing cutting-edge security strategies, protocols, and technologies to continuously enhance and fortify our Nation's defenses against ever-evolving cyber threats.
Leveraging Edgewater's Innovation Lab, we self-fund R&D initiatives for experimentation and evaluation against real-world environments, and test the latest security technologies, methodologies, and best practices of our vendors and clients to build enhanced security postures the Edgewater Way.
---
Meet the Cyber COE Director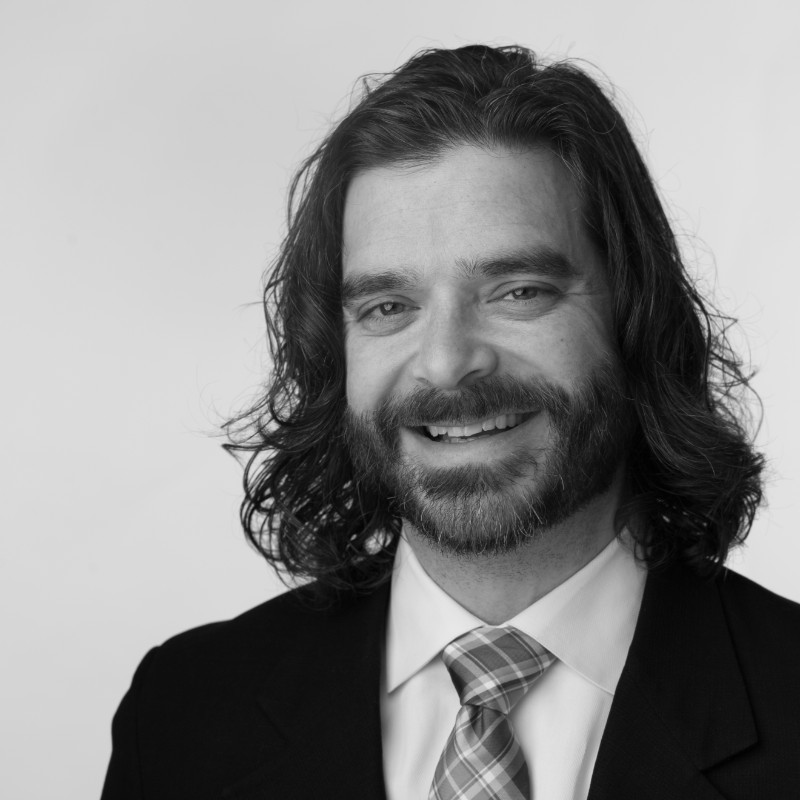 Justin Petitt, PMP, PMI-RMP, CISSP
Director, Cybersecurity Center of Excellence
Justin Petitt drives the adoption, integration, and expert application of the latest advancements in enterprise cybersecurity strategy and execution across a myriad Federal Government environments. Justin has spent 20 years driving innovative, impactful change in organizations both public and private.
He holds a Masters in Cybersecurity Management, and is a certified PMP, PMI-RMP, and CISSP, is a contributing author for U.S. Cybersecurity Magazine, and rather enjoys his time being able to teach in multiple graduate and undergraduate Cybersecurity programs across the U.S. Justin was bit early-on by the technology bug, growing up and spending most weekends at Fermilab, immersed in large-scale technology finding the smallest pieces that made the biggest impact.